The bloggers keep on experimenting on their blogs, and sometimes they come up with some negative changes too and for that they are required to reset their blog. Additionally, ones you have reset your blog then it will turn your blog into the new one by getting the default settings. Furthermore, I would recommend you to make any experiments on test blogs rather than applying them on your main blog. Moving back to the topic, if you want to learn to reset WordPress blog then follow these steps:
Go to Your WordPress Account and move towards Tools.
Afterwards, head towards the Reset menu and then it will ask to proceed with some steps, do as asked and you are done.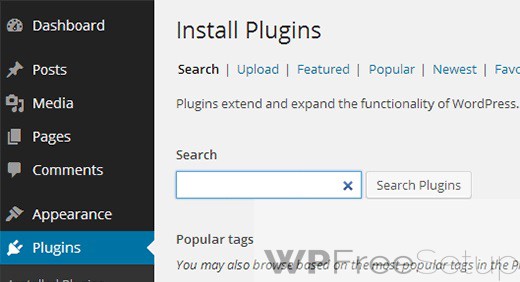 Please follow and like us: